Optometrist in Raleigh, NC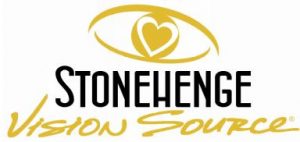 Are you looking for a Raleigh, NC, optometrist who'll work hard to improve your vision? At Stonehenge Vision Source, we care about the way our patients see the world. You'll be treated as an individual and be given service that's personalized to your needs. Our high level of experience and impeccable attention to detail give us the ability to offer comprehensive care.
Whether you need just a standard checkup or a more extensive procedure, we can offer a variety of service options that can correct certain vision problems. You can schedule with us to receive:
Eyeglass lenses and frames
Contact lenses
Cataracts surgery
LASIK surgery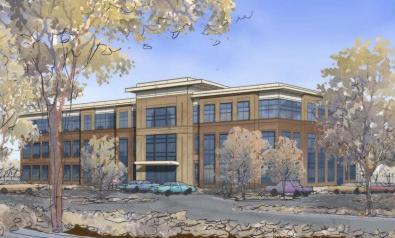 Stonehenge Vision Source can put you in touch with a Raleigh, NC, optometrist who'll do everything possible to make you a happy patient. Our business hours are Monday & Friday, 8:30am – 5pm, Tuesday & Thursday 9:30am – 6:30pm and Wednesday 8:30am – 1pm. Feel free to contact us now to receive further information about our services.